Aggregators Day. Hungarian and European providers of digital cultural heritage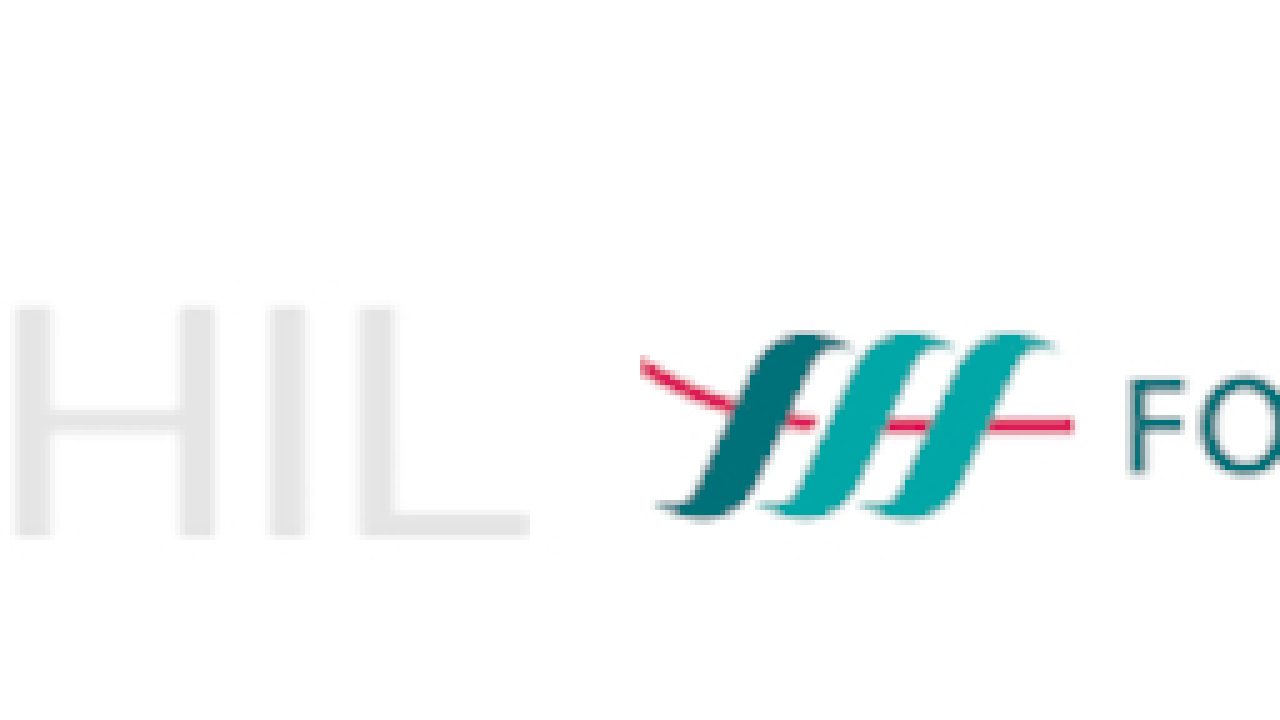 Forum Hungaricum - 2023. október 9. 12:45
We are delighted to share with you that the Hungarian aggregators (Hungarian National Museum, DigiPhil, and Forum Hungaricum) are jointly organizing a themed morning session at the Hungarian National Museum.
Aggregators Day. Hungarian and European providers of digital cultural heritage conference will take place on 2 November 2023. During the event, participants can get to know Hungarian aggregator institutions and gain insight into the current state of both national and European aggregation through inspiring presentations. Earlier this year the Hungarian Aggregators Forum (HAF) was established by signing a cooperation agreement between the Hungarian aggregators. According to this agreement, the aggregators jointly represent the Hungarian public collection aggregation towards Europeana and other international organizations, and support the appearance and promotion of Hungarian digital cultural heritage content on Hungarian and international platforms. This morning event is the debut event of HAF, and also an opportunity to celebrate the launch.
The conference will have two speakers from Europeana: Henning Scholz will speak about Aggregation and dissemination of digital cultural heritage via Europeana; and Marie-Véronique Leroi will make a presentation about The common European data space for cultural heritage. To confirm your attendance, please register here to participate in person.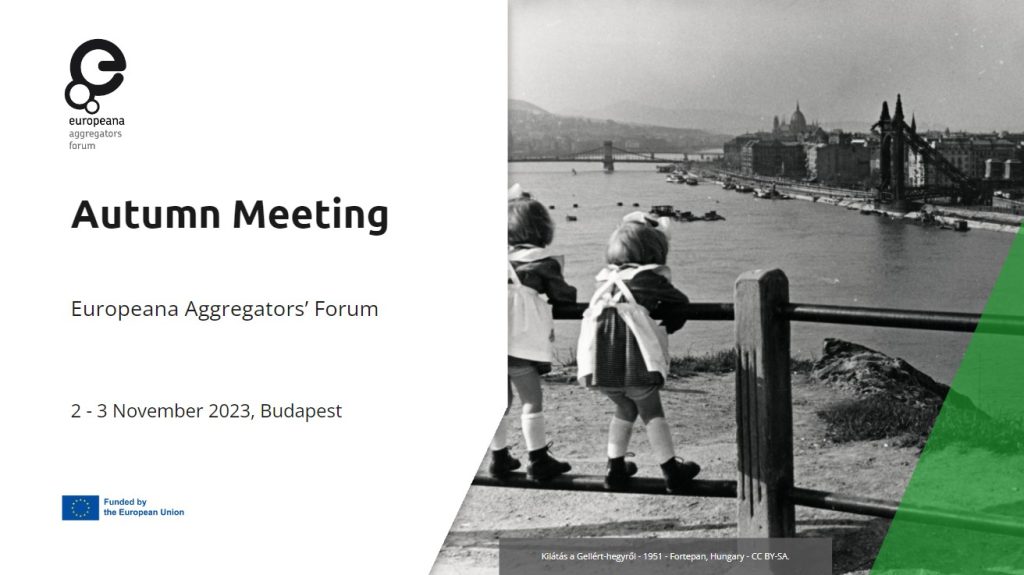 The Europeana Aggregators' Forum next meeting will be in Budapest on 2 & 3 November. Please find more information about the programme and the registration form at https://pretix.eu/Europeana-Foundation/Europeana-Aggregators-Forum-meeting-Autumn2023
A cikkhez kapcsolódik
Digitalizáció témában megjelent publikációk